Course Description
This comprehensive free course can help you get the foundation you need to fuel and expedite your career in the construction industry. This course captures what you won't get from on-the-job training. From harnessing knowledge about the construction market to getting an introduction to project management philosophies and methodologies. You will have the knowledge to be confident and successful on your Project Administration journey.
Though this course is introductory, this project administration course is for every high school student searching for a lucrative career, college student/ graduate, or even an entry-level or seasoned professional on a project team looking to get a head-start on their career or freshen up knowledge on project administration.
Project administration is an important aspect of managing a construction project. With its potential to be performed by many different roles on a project team, this makes project administration a project success factor. Taking control of your future now by signing up for our Project Administration beginner course will allow Construced to help you to stay on top of education, and advancements.
Instructor's Bio
This course is authored by a few of Construced's talented construction industry experts, to bring you the most comprehensive and practical information. This course is brought to you by individuals who wish they had this course information on their career journey.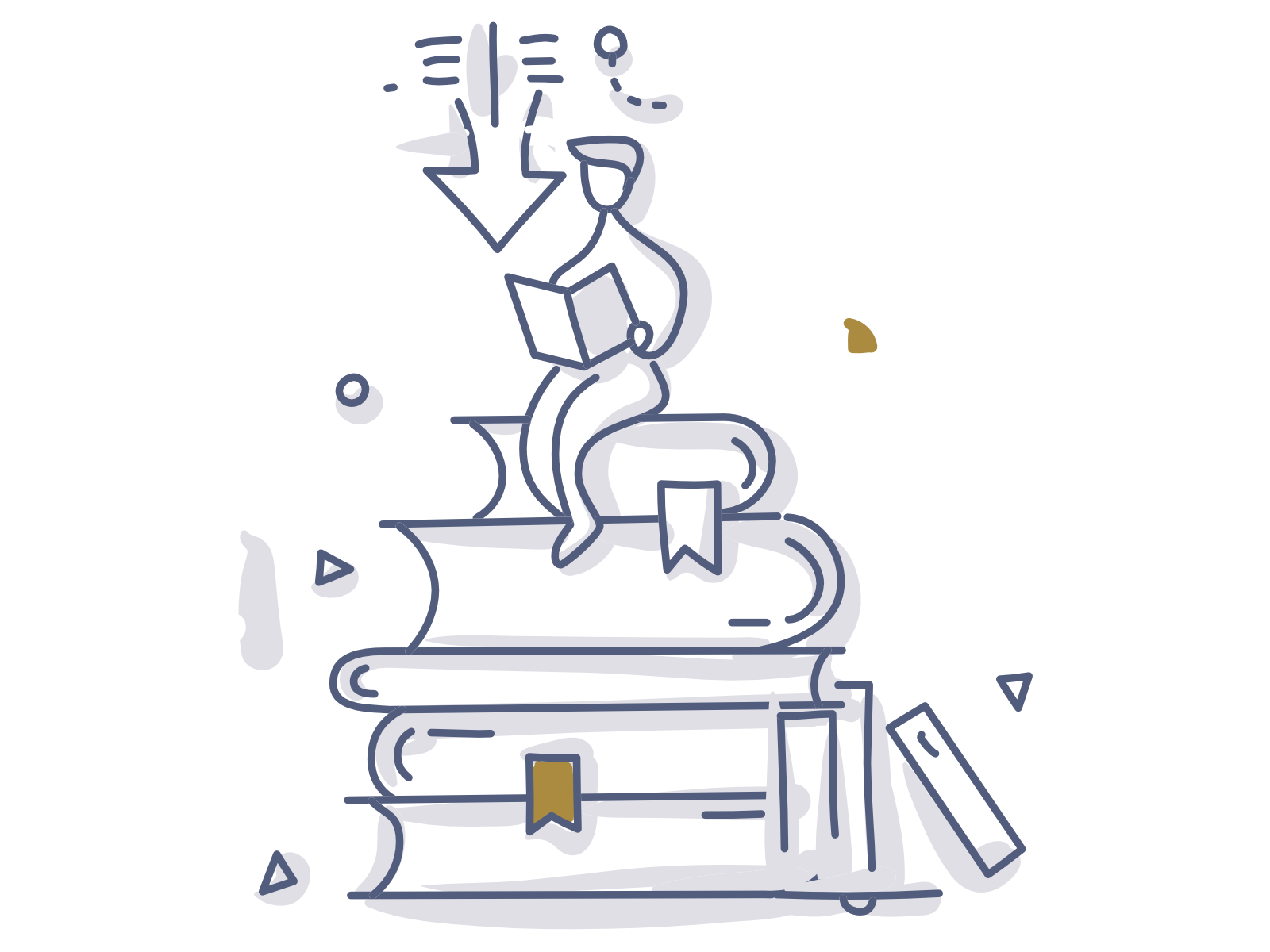 Understand the Construction Industry
Understand the Basics of Project Administration
Recognize Importance and Functions of Project Administration
Apply Basic Project Administration Knowledge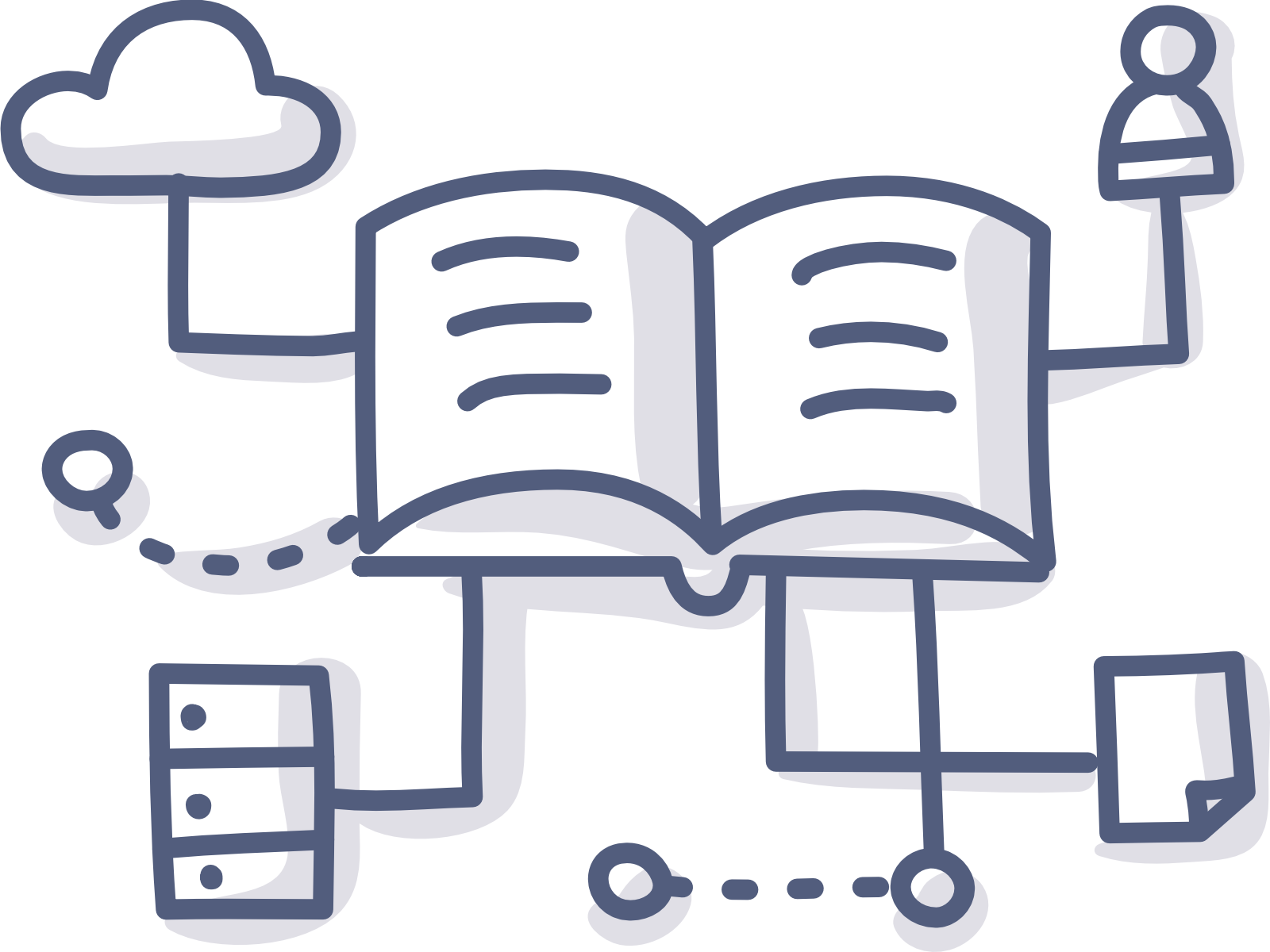 Construction Industry and Projects
Construction Personnel and Framework
Project Methodologies and Project Success
Construction Management Lingo and Acronyms
4 Modules
One-Time Enrollment and Lifetime Access
Course Certificate Upon Passing Grade
Responsive Design - Accessible From Any Device
Downloadable Materials
When Does the Course Start and Finish?
Whenever you want! You will have unlimited access to this course for as long as you need to reference it.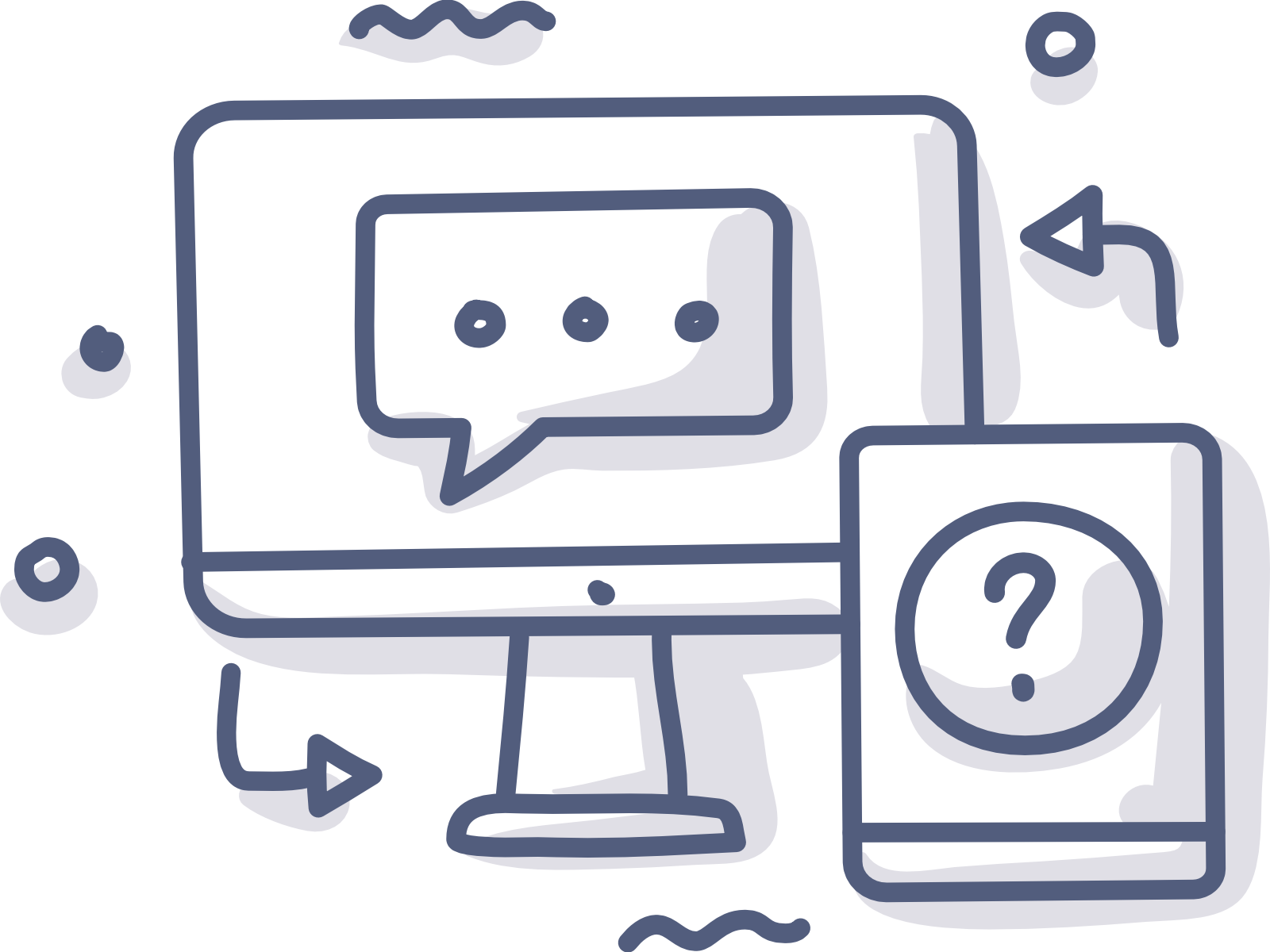 Will This Course Always Be Available?
Yes! A Life-time of availability. You will have unlimited access to this course for as long as you need to.